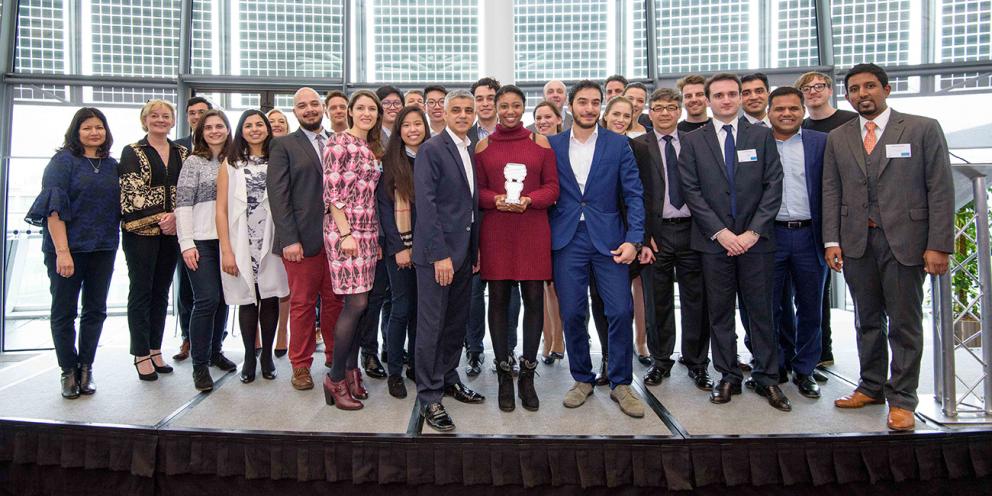 We are happy to announce that CNPPS has been selected as one of the 2018 Mayor's Entrepreneur finalists. Congratulations to CNPPS!!

On 16th of April the finalists will pitch their smart ideas to a panel of celebrity judges and a live audience at City Hall.

Ideas are judged on:


Originality - What makes your idea new for London? How is it better and smarter than companies that already exist?
Practicality - The top prize is £20,000, can you take the first step for your idea with that much funding?
Clarity - Make sure you describe your idea really clearly Longevity - Where do you see your idea in 5 years time?
Carbon savings - If you are doing things smarter than other businesses you are probably saving energy and resources which also saves carbon!